When: Tuesday October 23rd from 7:30pm – 9:30pm
Where: Coach and Lantern at 384 Wilson Street East, Ancaster, ON
Talks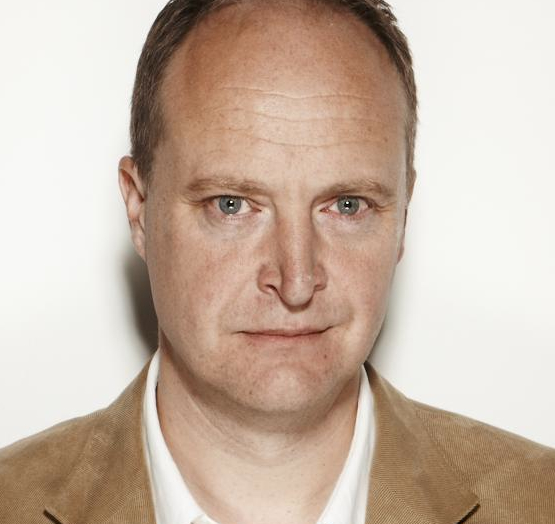 Matthew Woolhouse
Professor, McMaster Univeristy 
Title: Assisting Parkinson's patients using interactive dance technology
Talk: This talk will present recent research from my lab concerning the development of dance technologies for people with Parkinson's disease. Videos of the technology will be presented, as well as the results from a recent clinical pilot study in which the technology was used. I will also discuss my lab's current work with contemporary dancers who are attempting to 'dancify' life.
Bio: Matthew Woolhouse holds a Ph.D. from the University of Cambridge, UK, where he was a Fellow from 2007 to 2011. He is currently an Associate Professor at McMaster and Director of the Digital Music Lab, in which he researches music cognition, dance for people with Parkinson's, and music and eye movements. His work is published in leading journals and has attracted significant funding, including three Canadian Tri-Council grants awarded between 2012 and 2015. In 2017 he was the recipient of the Provincial Government of Ontario's Early Researcher Award.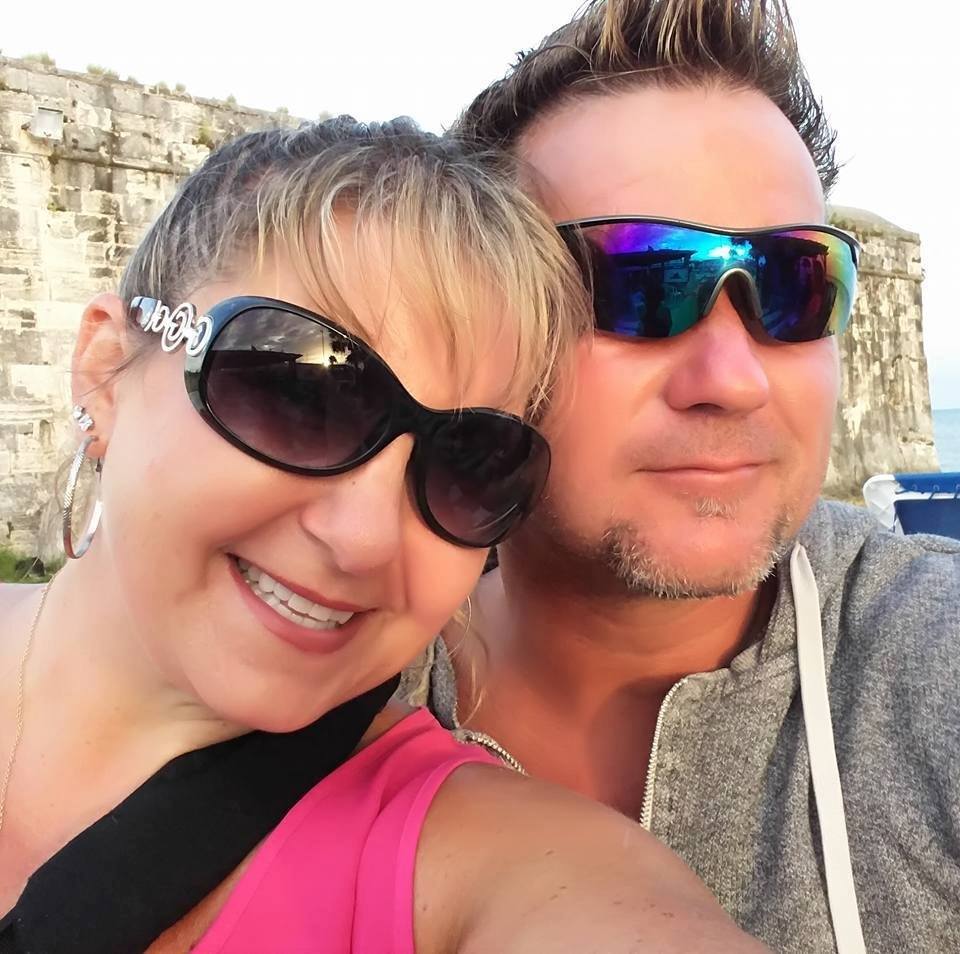 Tricia Simons of Triple C Farm
Triple C Farm is a family owned farm dedicated to rescuing animals, helping families with special needs kids/adults, and bringing happiness to the community. Tricia Simons, a mother of 3 young adults with Autism, following her passion for animals and care of animals, purchased the farm in 2013 to help her oldest son fulfill his dream of being a farmer. After meeting Pascal Gauthier, a retired veteran, in 2015 the dream of the farm being more than just a family home began to come true. The farm has changed its course slightly from the original plan of boarding horses and now boasts an amazing petting zoo and dozens of rescued animals. We'll talk about how our 'little piece of heaven' is helping to bring joy to many people.
Register
Note: Ticket cost is to help ensure attendance aligns with registration (venue is limited capacity), and ticket revenue is used only for event costs (promotion, web hosting, etc.), the event itself is not for profit.